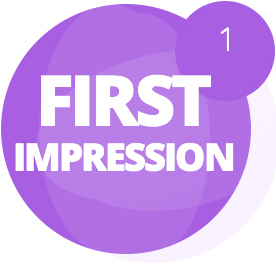 Bid for the first impression, per ad zone, per site, per ad method, or bid per geo target and see the highest current bid per target to ensure first position and the first view availability for your brand.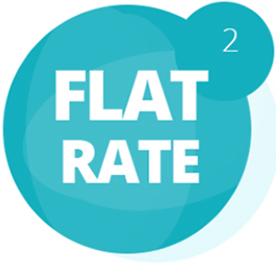 A pricing structure that charges a single fixed fee between 7 days to 30 days for advertising on a specific site, for a specific geo or worldwide brand exposure.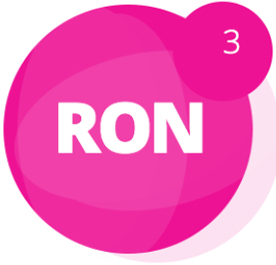 applies ads to a wide collection of websites without the ability to choose specific sites but rather all the different verticals that our network is offering.